This is the QR code that will take you to a website showing you a book that I loved reading this summer. Once you find out what book it is, let me know.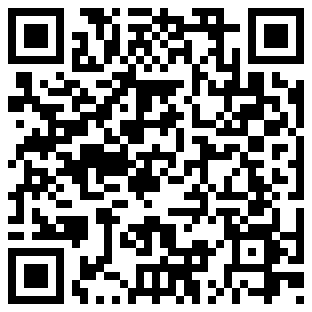 Then I'm going to show you how to generate your own codes by using this:
http://qrcode.kaywa.com/
Once you've mastered that we will be doing lots of fun stuff using qr codes.